WARRANTY
All our products are manufactured under strict quality control and are designed for long life. But if something does occur, it is good to know that we provide comprehensive warranties.
Warranty for ROLL-X Multipurpose Applicator®
Conditions for the warranty:
Provided that the operational instructions have been carried out, your ROLL-X® is covered by warranty against factory defects on construction and mechanical parts for 2 years from the delivery date.
The warranty on electrical components is 2 years from delivery date.

Warranty claims must be submitted as soon as possible and no later than 30 days after the fault was or should have been detected.
NOTE! Transport damage must be reported directly to the transport company upon delivery.

The warranty does not cover damage caused by violence, misuse, incorrect repairs, incorrect installation, lack off/incorrect maintenance, damages due to use of detergent, normal wear or use of non-original spare parts. Visit our website for detailed information. https://www.roll-x.se/our-products/warranty/

Use our warranty claim form if you need help to solve a problem under warranty, you find it on our website:
https://www.roll-x.se/about-us/technical-support/warranty-claim/

Alternatively, contact your ROLL-X® dealer.

Replacement work on site can be done by end user, ROLL-X® dealer/representative or, if ROLL-X® decide, by ROLL-X® staff.
During the warranty period, ROLL-X® provide free online technical support by e-mail/phone if work is done by end user or ROLL-X® dealer/representative.  

Rollsroller AB has the right to either supply replacement parts and components that are faulty and/or replace the complete product.
The warranty liability is limited to the original invoice value for the delivered product.
If the fault does not fall within warranty, replacement parts/components/products, transport fees and other occurred costs will be charged.
For defect-free products, a troubleshooting fee will be charged.
Rules regarding compensation
ROLLSROLLER shall provide no compensation for loss of business.
This warranty applies as a supplement to the general delivery rules valid at the time of delivery.
Calculate your possible profits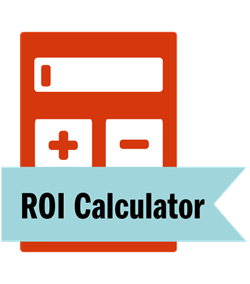 Use ROLL-X ROI Calculator to see your time and money savings.
Heat assisted roller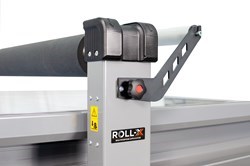 Need advice? We can help you!
Fill in your details and our experts will contact you!