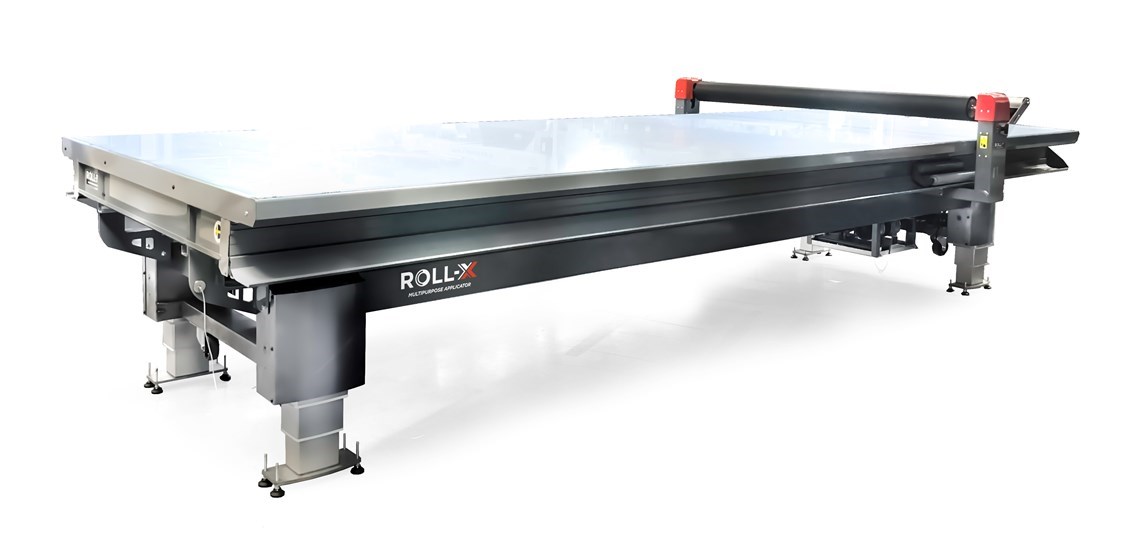 ROLL-X® - The NEW Multipurpose Applicator by ROLLSROLLER
THE SUPER-FAST ROLL-X PRODUCTION METHOD ELIMINATES SEVERAL TIME CONSUMING STEPS FOR SIGN MAKING AND PRINT FINISHING. IN MOUNTING, LAMINATION AND PRE-MASKING.
ROLLSROLLER Flatbed Applicator, the inventor of Flatbed Applicators, has revolutionized the finishing work of many sign makers. Using manual processes for sign making can make it difficult to meet your customer's growing demands. Many of the manual procedures are strenuous, time consuming and demanding – and results can vary. ROLL-X Multipurpose Applicator is a NEW invention from the ROLLSROLLER group, built and designed, from many years of experience as market leaders. ROLL-X gives you perfect results in a third of the time. Change to the ROLLSROLLER & ROLL-X production method today.
Need advice? We can help you!
Fill in your details and our experts will contact you!