Roll-X - Profitable signmaking Flatbed Applicators
ROLL-X Multipurpose Applicator is a NEW invention from the ROLLSROLLER group, built and designed based on many years of experience as Flatbed Applicator market leaders. ROLL-X offers a lot of NEW features and gives you perfect results in a third of the time. Change to the ROLL-X production method today.
ROLLSROLLER AB is the company behind the ROLL-X brand and is a member of the ROLLSROLLER group. The ROLLSROLLER group is the leading manufacturer and supplier of products and services for flatbed laminators and has over 25 years' experience in the Sign Industry. The company group has the proprietary and patented ROLLSROLLER® Flatbed Applicator recognized globally. ROLLSROLLER Flatbed Applicator and ROLL-X Multipurpose Applicator poses a technological shift in the sign and printing industry. The ROLLSROLLER group has grown rapidly and established sales in more than 60 countries through an efficient distribution system and business concepts.
ROLL-X offers a unique range of products and will together with ROLLSROLLER revolutionize the Global Sign Industry. 
Read the story about ROLLSROLLER
Complete model program of Flatbed Applicators
Explore our models of ROLL-X Multipurpose Applicators
Explore the range of ROLLSROLLER Flatbed Applicators
Calculate your possible profits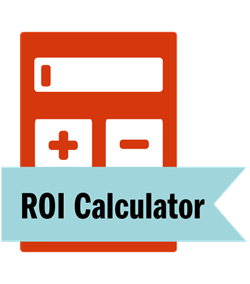 Use ROLL-X ROI Calculator to see your time and money savings.
Stop static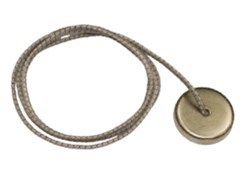 Need advice? We can help you!
Fill in your details and our experts will contact you!