ROLLSROLLER - North America
Welcome to our North American Contact Page! We're excited to help you with any questions or inquiries you may have. To make things easy, we have provided a map for you to get in touch with your dedicated sales representative. They'll be happy to assist you with any information or support you may need. So go ahead and contact the rep in your region, and we look forward to hearing from you soon!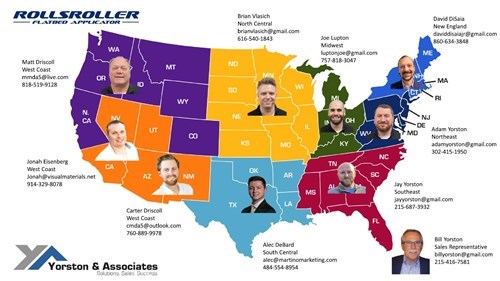 Need advice? We can help you!
Fill in your details and our experts will contact you!