---
EXC™ - EXCENTER CUTTER
THE NEW EXC™ - EXCENTER CUTTER WITH DOUBLE SHOCK SYSTEM AND BACK BRAKE FUNCTION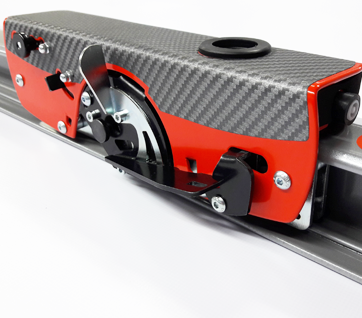 EXC™ EXCENTER CUTTER
The NEW Excenter Cutter is a cutting devise that makes it possible to always cut straight. The EXC is constructed and designed to perfection. The light weight makes it very easy to handle and use.
Need advice? We can help you!
Fill in your details and our experts will contact you!